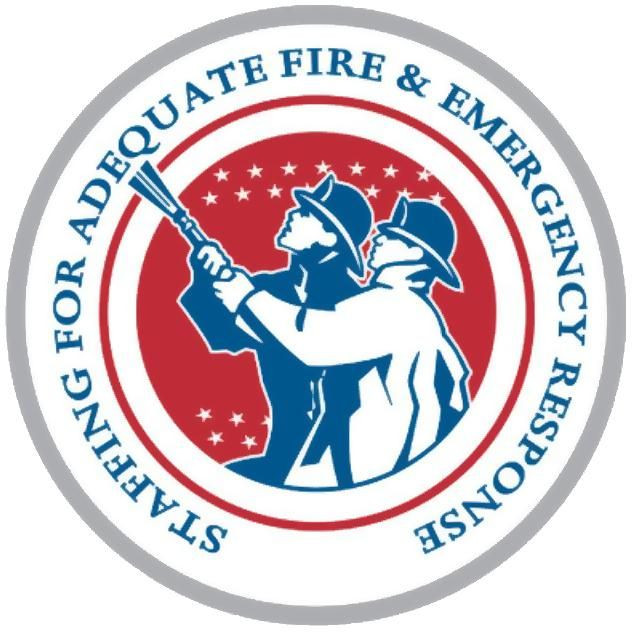 Important Information regarding FY 2020 SAFER Grants
Thursday, 01 January 1970
JULY 24, 2020

Important information via the International Association of Fire Fighters regarding the next round of FY 2020 SAFER Grants via IAFF General President Harold A. Schaitberger:
"Affiliate Leaders:
I am pleased to report that the next round of Staffing for Adequate Fire and Emergency Response (SAFER) grants will allow departments to use these funds to rehire or retain fire fighters, as well as waive the local cost share.
Federal Emergency Management Agency (FEMA) Administrator Peter Gaynor made the announcement at a House Homeland Security hearing, noting that acting Secretary of Homeland Security Chad F. Wolf "exercised his discretionary authority to relax certain requirements within the SAFER grant program."
Earlier this spring, because of the economic hardships local jurisdictions and fire departments were already facing as a result of the COVID-19 pandemic, I spoke with Secretary Wolf specifically about DHS's authority to make changes to the SAFER grant program and urged him to allow flexibility in applying for SAFER funds. We have since lobbied diligently to ensure these waivers were permitted.
I want to thank my Assistant for Governmental Affairs and Public Policy Dave Lang, Assistant for Grants Administration Elizabeth Del Re, Director of Governmental Affairs Shannon Meissner and all IAFF staff who worked so hard to make this happen. They deserve the credit for once again showing this union's power and influence in a way that will benefit our members during what will be a very tough economic period.
In his announcement, Director Gaynor said, "By waiving salary caps, cost shares and prohibitions on supplanting previously budgeted funds, we have reduced financial burdens on applicants and expanded the number of fire departments able to apply. With many municipalities facing a reduction in tax revenue, the waivers for the FY 2020 SAFER grant program will allow fire departments to retain or rehire fire fighters facing layoffs. DHS and FEMA will provide these fire departments with 100 percent of the funding needed to hire fire fighters over the next three years. FEMA anticipates opening the FY 20 application later this calendar year."
We have confirmed with FEMA that this statement is accurate and that retention and rehiring will indeed be permitted for the next round of SAFER grants, which will be open for application later this year.
We urge you to work with your departments to apply for these grants. Our Grants Department is also available to assist affiliates with applications.
We will send out further notifications and guidance once the application period is announced.
Fraternally,
Harold A. Schaitberger
General President"

More info: https://www.iaff.org/news/fy-2...